Ever since I was little Italy has been a place that I have always wanted to see. The beautiful coastlines, the amazing food, the different culture and lifestyles. Italy is full of ancient history, and home to one to the greatest civilizations in the world, Rome.  One day I will get to explore this beautiful country and all it's beauty.
Italy's capital city,Rome, is an ancient city sprawling with life. Rome is a city with thousands of years of influential art, architexture, and culture. Wandering down the old cobblestone streets with friends exploring all the city has to offer and interacting with the locals is what I look forward to most. I always wonder what it was like to live back in the Roman Empire. What was life like for everyday people, and how did the city use to look opposed to modern times? All I know is that Rome is a beautiful city that I intend on exploring.
When in Rome, the Colosseum is something that I would die to see. It's just so full of history, despite it's troubling past. The large amphitheatre and the shows that are associated with it are the major symbols of Roman culture. Inside thousands of people who were believed to be criminals, fighters, and animals were brutally killed. Though the one thing I don't understand is why killing someone in front of thousands of people is considered entertainment. Personally, I find that to be a little gruesome.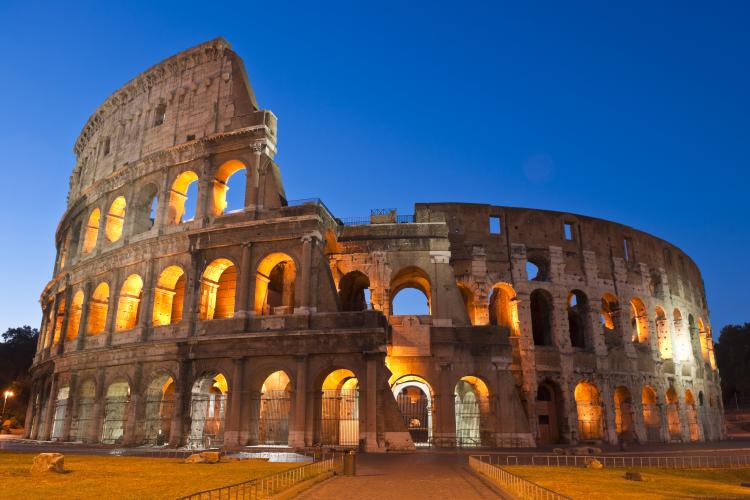 All the amazing food, the pasta, the bread, the seafood. The food in Italy looks amazing, thinking about it makes my mouth water.  I look forward to the pasta the most because I could eat pasta all day. To eat the traditional pizza with handmade dough, fresh tomatoes, and fresh cheese. I love the idea of sitting outside at a little café with my family or friends and eating amazing food.
In a few years, when the time is right I will go to Italy and explore all the amazing cities and the culture. Just thinking about the Colosseum, the delicious food, and ancient culture makes me excited. One day when I'm on that flight and look down from my seat at the beautiful country below.