I often get all caught up in wanting to travel outside the U.S, that i forget how many beautiful places and cities there are in my own country. I've traveled around the western side of the U.S and have been to New York and New Jersey, but that's not what I want to write about. Chicago Illinois is a city that is so intriguing to me. All though it often gets a bad rep, it's a city that I want to experience.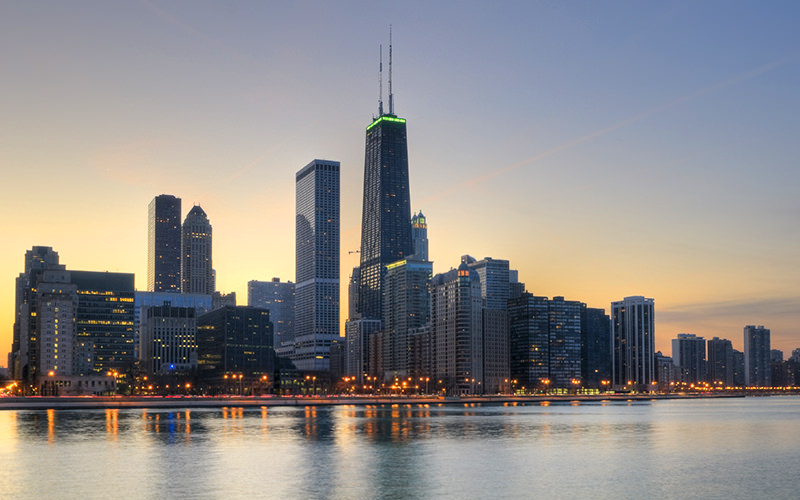 Chicago lies on Lake Michigan and is among the largest cities in the U.S. When I think about Chicago, i think of all the tall skyscrapers and bold architecture. There is something about crazy tall buildings that is so amazing. The Willis Tower is one of the tallest buildings in Chicago. I can only imagine the view from atop that building, getting to see all the city and the incredible view.
Even though it's one of the most touristy things to see in Chicago, the Cloud Gate sculpture I have to see. Art is so incredible and there are so many ways to express emotions, whether it be on paper or a sculpture. The Cloud Gate was an idea that came to life, and is now a piece of art that thousands of people get to see.
There are many tourist destination is Chicago to see, but its the little places that I look forward to exploring. Coming from a small southern california city, the big hustle and bustle of Chicago seems like a whole new world. To explore that parts that aren't on tourists maps, the parts that locals go to and hang out, the little hole-in-the wall restaurants , is what I want to see.